---
LIFE IS TOO SHORT TO SPEND IT AT A JOB YOU HATE!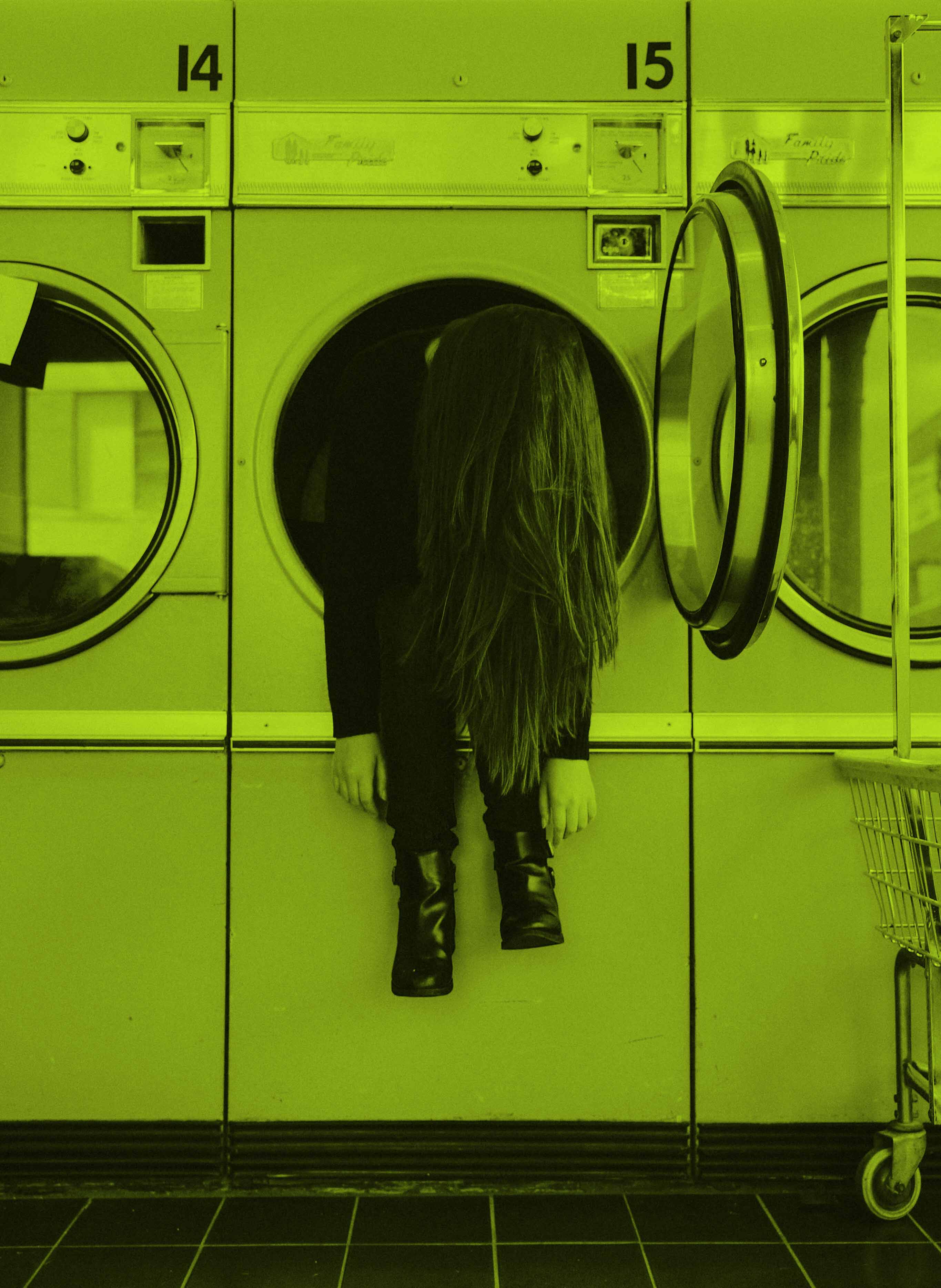 LIFE IS TOO SHORT TO SPEND IT AT A JOB YOU HATE!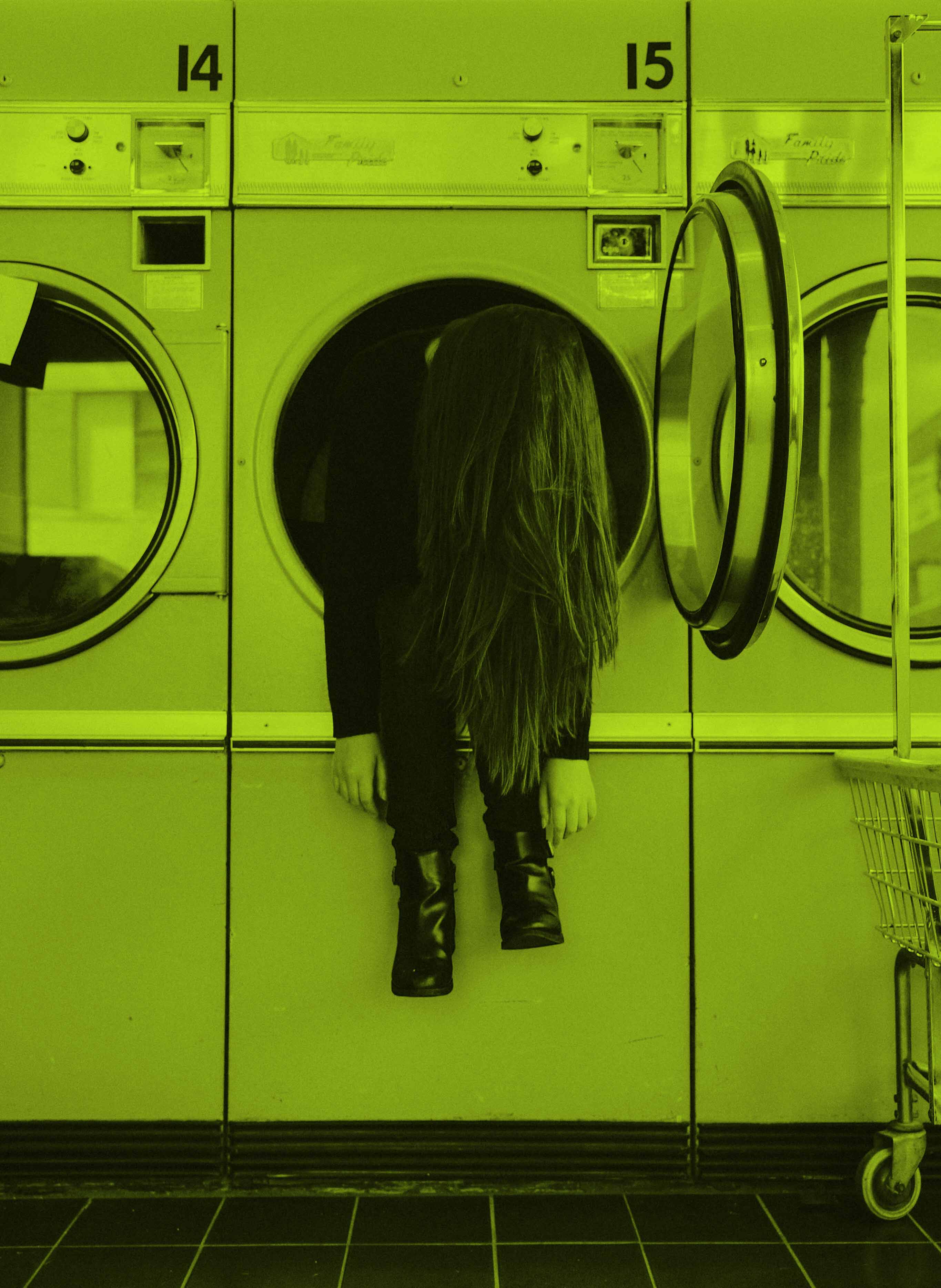 A PERFECT START
APPRENTICESHIP AT CAMPOINT
We invest our most valuable "goods" in our young team members. Time and knowledge. Our baseline - gaining experience, getting better, but also being allowed to make mistakes. Our young talents are involved in the processes right from the start. In all teams, the following applies to us: communication at eye level!
We offer you excellent training, the best foundation on the path to great opportunities. We take care of our experts of tomorrow from the first step into the professional world until they become indispensable employees on our campus. Whether you are a web-savvy IT specialist, a crazy creative or an extraordinary marketing clerk, we have something for everyone who is looking for a varied apprenticeship in our talent factory! Our IT specialists are not only experts in their fields, they also accompany the prospective IT specialists through all stages of their training or studies. According to our training plan, the trainees take part in company projects and learn programming from scratch. Our media designers can also put their acquired knowledge into practice at any time and let off steam creatively. A team of imaginative and experienced people is at your side.

For us only one thing is important - you are up for it and you are already 18 ;)

You can find currently available apprenticeships at our job posting (only in German).
---
LEARNING IS EXPERIENCE.
EVERYTHING ELSE
IS JUST
INFORMATION

Albert Einstein